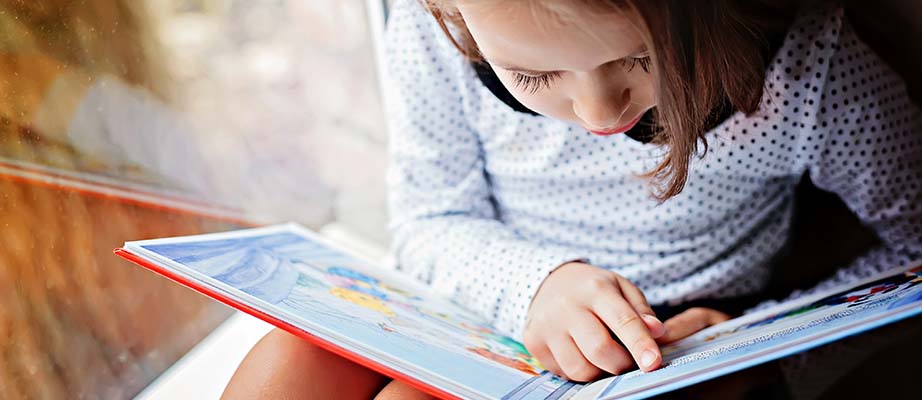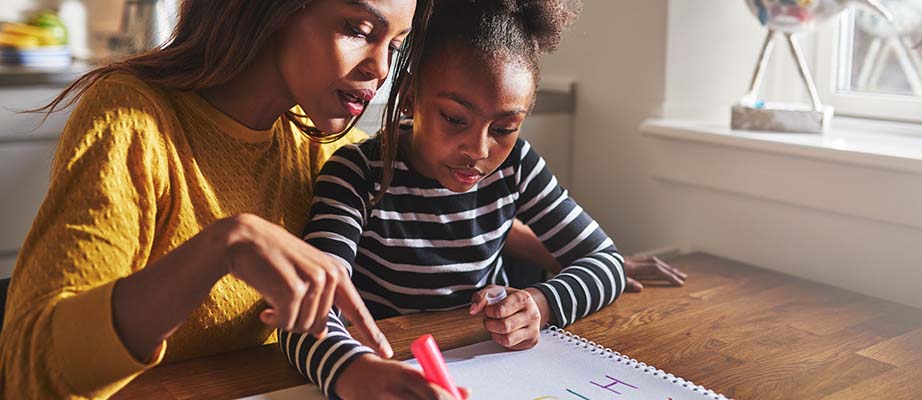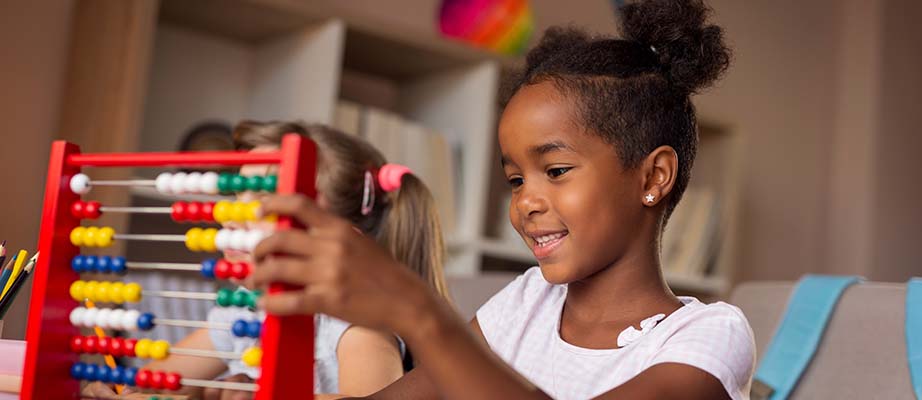 Learning Resources for Every Child
At Child1st, we are dedicated to empowering children with diverse learnings styles and those facing unique challenges such as Dyslexia, ADHD, Autism, and Down Syndrome. Our mission is to enable children not only to succeed, but to truly flourish!
Our approach is inspired by the renowned Orton-Gillingham method, a proven evidence based technique that leverages multisensory resources to foster effective reading instruction. Through our innovative SnapWords®, Phonics, and Reading programs, we have witnessed remarkable transformations in children worldwide, as they journey towards becoming confident and fluent readers.
Join us in revolutionizing the way we educate and support young minds. Together, we can create a brighter future for every child. Explore our resources now and unlock your child's full potential!